Aletia Upstairs is a performing artist, cabaretist, singer-songwriter and vintage songstress in the third year of a PhD based on Performing Archives. Current project: THE ARTIST AS EXPLORER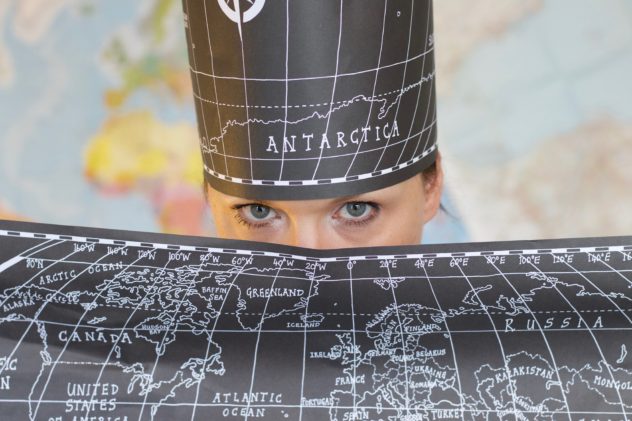 Her practice involves (auto)biographical, verbatim, one-to-one and participatory, durational performance as well as performing archives. For her Practice as Research PhD she imaginatively reworks the Richard Demarco archive (focusing on the work of Tadeusz Kantor, Joseph Beuys, Paul Neagu, Bobby Baker, Marina Abramović and Rose Finn-Kelcey) as she investigates subjective archives and examines individual memories and mementos in innovative performance pieces that are intercultural and interlingual with traces of original music, poetry and puppetry.
In 2016 her work Emballage was awarded the Kantor Demarco Award at the Edinburgh Fringe Festival and she performed at London Pride. She was selected as a 2017 Jazz Idol Finalist for the London Gay Big Band and debuted a new cabaret collaboration Bilbao is not in Spain on April 5th at the Royal Vauxhall Tavern.
Her music receives regular airplay and can be found on iTunes and Soundcloud.